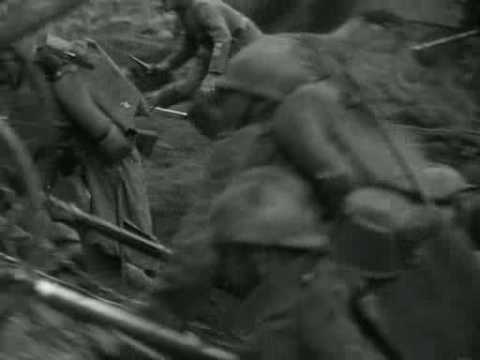 watching through the national film registry - the...
beckyroode: 1946 The Best Years of Our Lives follows three men as they return from serving in World War II.  After being away from their loved ones for so long it takes quite a bit of adjusting to fall back into a routine at home.  All three men are haunted by their time overseas and how things were before the war.  The movie shows the struggles of love, work, and disabilities.  
Jontruism Film Reviews: These Amazing Shadows →
jontruism: ★★★★/★★★★ This will be a slightly different review than many of my others in that I will be talking about much of this film in the first person. A special presentation was put on tonight at my university by the directors (Paul Mariano and Kurt Norton)of the documentary These Amazing…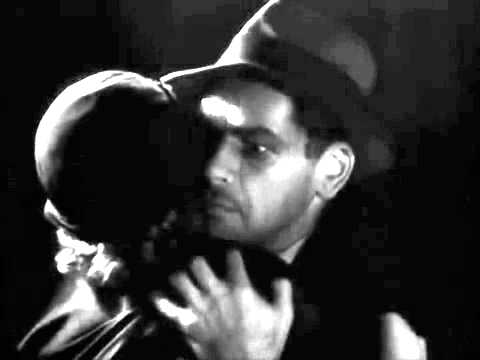 COOL
classicland: So I used to think that I was the only young girl who loved vintage, classic movies, etc and thanks to Tumblr I figured out that there a lot of me around lol, is like COOL
All Educanto: National Film Registry →
alleducanto: First, please watch this link- "These Amazing Shadows". The National Film Registry's job is to preserve these amazing shadows. Stories shape our lives. Because of our easy access and love for movies, those narratives have an effect on how and why you live. At the very least, film is a part of…
10 Films I Nominated for the 2012 National Film...
niteflight: Dr. Jekyll and Mr. Hyde (1920) Dir: John S. Robertson The Old Dark House (1932) Dir: James Whale Rebecca (1940) Dir: Alfred Hitchcock Sorry, Wrong Number (1948) Dir: Anatole Litvak Witness for the Prosecution (1957) Dir: Billy Wilder Rosemary's Baby (1968) Dir: Roman Polanski 3 Women (1977) Dir: Robert Altman The Color Purple (1985) Dir: Steven Spielberg Boogie Nights (1997)...
Howard Hawks' Hollywood: Howard Hawks in The... →
howardhawkshollywood: Formed in 1998 by the Library of Congress, The National Film Registry each year names 25 films to be preserved as "culturally, historically, or aesthetically significant." With a scope including all non-feature lengths and types, The Registry includes The Newark Athlete, from 1891, the oldest of…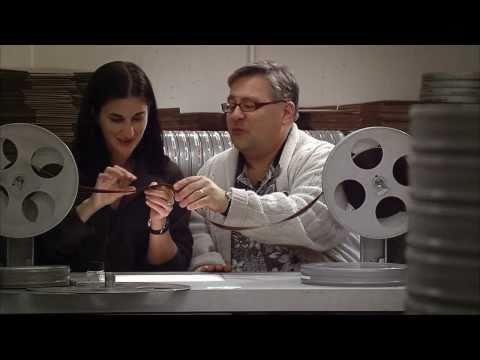 Bay Cinematographer Says Kodak Felled By Its Own... →
These Amazing Shadows cinematographer Frazer Bradshaw talks about the possible eminent demise of Kodak with John Korn, writer and Sundance shorts programer.
7 tags
10 tags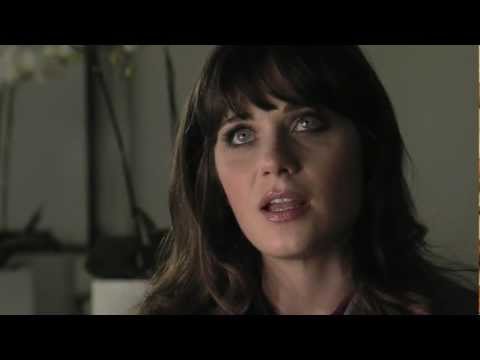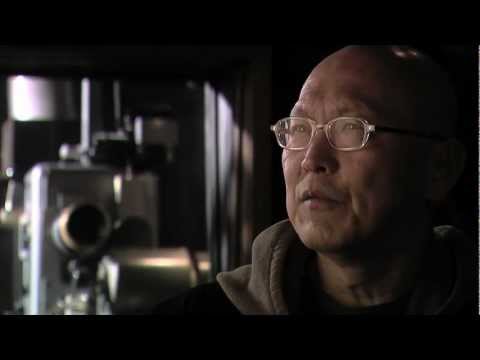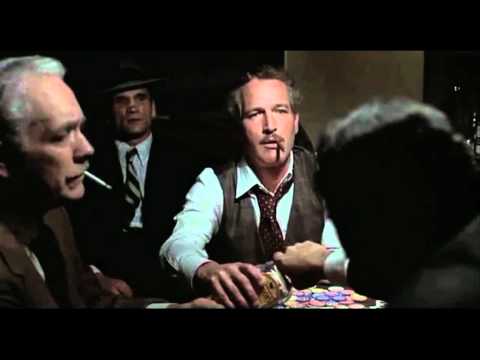 546-547: THESE AMAZING SHADOWS - THE MOVIES THAT...
radioconelrad: A great documentary about the National Film Registry, and David Fincher's second film. A considerable improvement over the last one.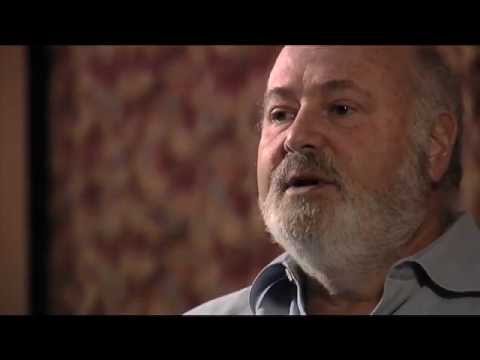 If This Isn't From a Book, It Should Be: Desert... →
gaircyrch: Desert Island Discs, Day Ten Luxury: The National Film Registry In addition to eight records and a book, castaways are encouraged to take a luxury, some thing or set of things, inanimate objects of no survival value. My choice would be all the films of the National Film Registry. A…
A list of NFR movies
amossyworld: for future reference :D http://www.loc.gov/film/filmnfr.html
10 Best Documentaries of 2011 →
soundonsight: Documentaries have come a long way in the past twenty years, especially in the past decade. Ten years ago, I would have been at a loss for words had you asked me to name ten "great" documentaries released in a single year. Documentary film has developed into a popular and visible form of entertainment, while having a bigger effect on society, usually addressing important...
Miracle on 34th Street
District Attorney: What is your name?
Kris Kringle: Kris Kringle.
District Attorney: Where do you live?
Kris Kringle: That's what this hearing will decide.
Judge Henry X. Harper: A very sound answer, Mister Kringle.
District Attorney: Do you really believe that you're Santa Claus?
Kris Kringle: Of course.
District Attorney: [long pause] The state rests, your honor.
Kari Potter For Life: Why are all these people... →
karipotterforlife: Why are all these people hating on New Girl and saying that Hollywood is making it look like being "dumb" is cute? I just gotta say, FIRST, Jess Day is NOT "dumb." She's a teacher, idiots. She doesn't act dumb either. She's just quirky and different. I'm sure people think the things you do are…
The Death of Film
wlmager: Someone somewhere is holding the last celluloid movie camera ever made. It probably isn't me, as I've never made a film on film. Perhaps too late now. Instead I can whack up the gain on a Sony F3 to 30db for a skeuomorphic film grain effect. Swings and roundabouts. http://magazine.creativecow.net/article/film-fading-to-black ...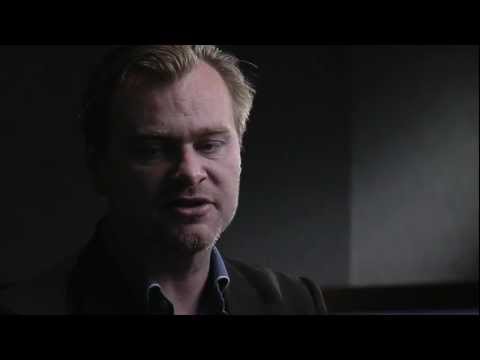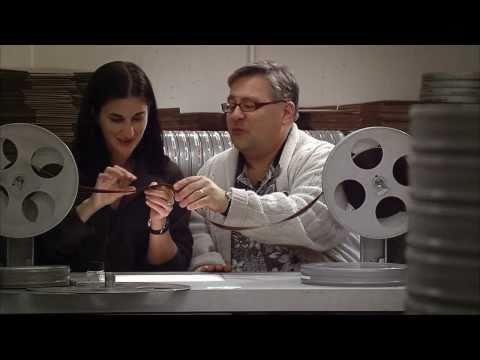 Guess who has a date with the Library of Congress...
meganndawnn: This girl right here thats who. :D I'm super excited, fingerprints and my volunteer ID tomorrow! now if i could find a real paying job as well, life would be perfect, well a lot closer to perfect anyway.
Steve Jobs and John Lasseter, 1995 →
justmaybeperhaps: It's rare to see Steve Jobs speak about his company Pixar. Here's an interview where he does that with John Lasseter and Charlie Rose in 1995 following the completion of Toy Story. Jobs gets the release date of Snow White wrong by nine years, but nobody's perfect. (Thanks, Chris Padilla)' Charlie Rose is a really pain in the patella in this interview but I found it really...
Timeless Beauty & Style: Roman Holiday →
timelessbeautyandstyle: I've seen Sabrina, Breakfast at Tiffany's, and Funny Face countless times, but I've never seen the one that really kick started her career, Roman Holiday, well until now. I've been on a classic movie kick. Although this isn't the original movie poster, it is the cutest! I'm thinking of blowing…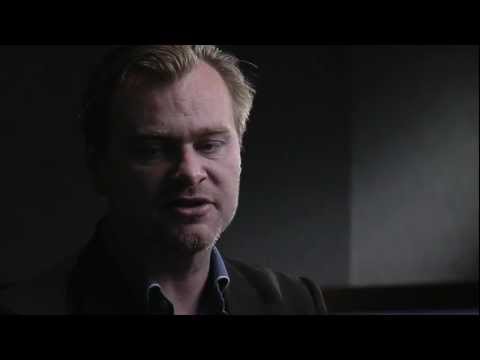 4 tags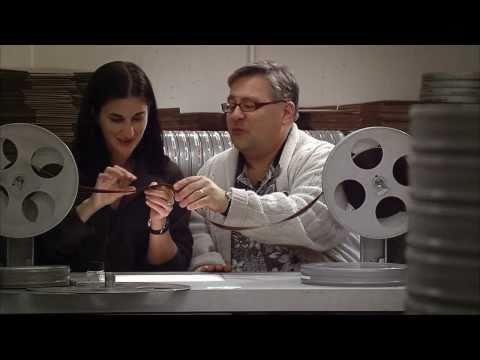 These Amazing Shadows | Documentary Film |... →
2 tags
6 tags
serienjunky:
5 tags